BMW R80 - Roa Motorcycles
One of our favourite builds of the last year, is this beautiful BMW R80 from Roa Motorcycles. In this article we will go over the different features that has gone into this build. Enjoy.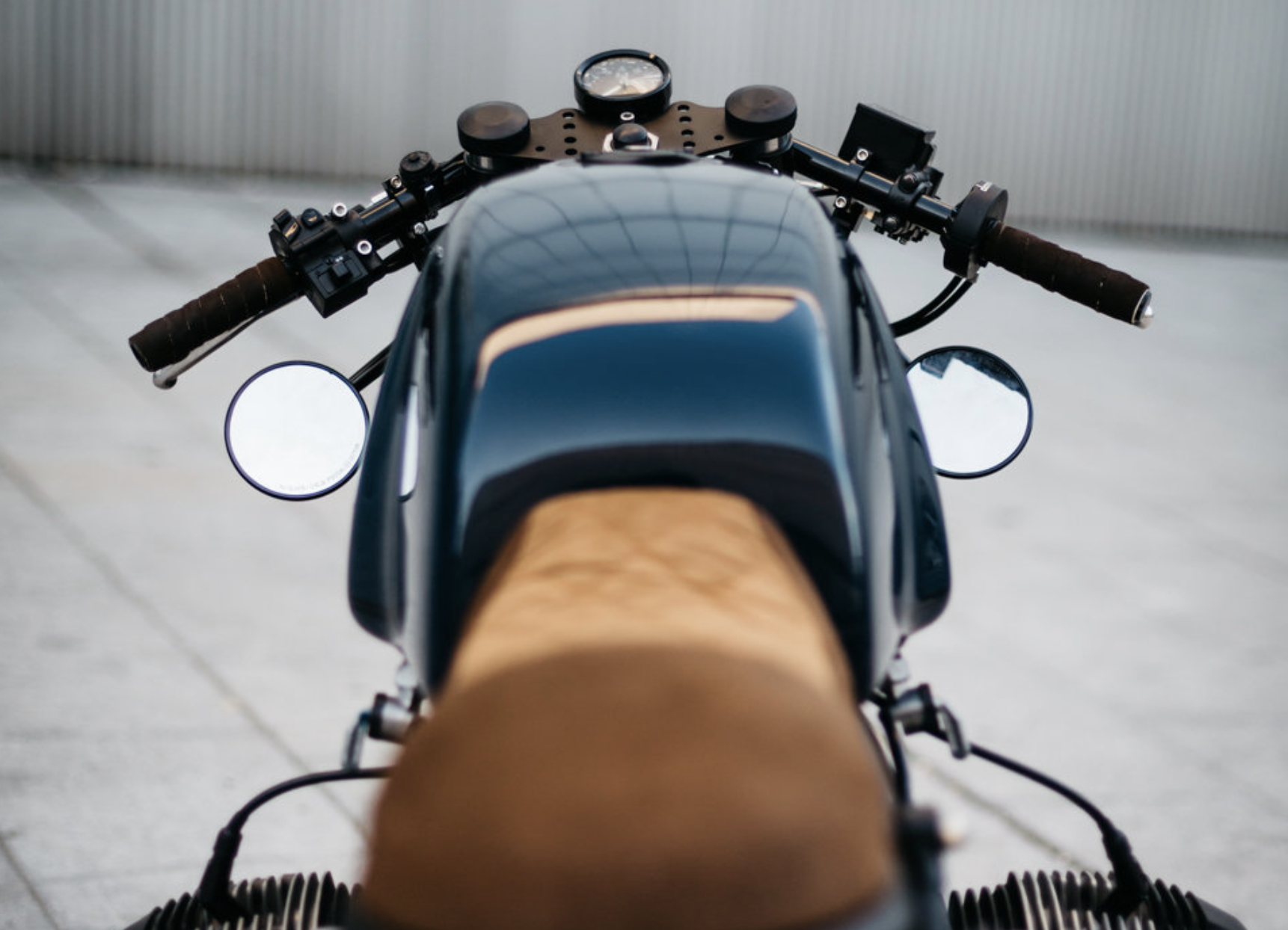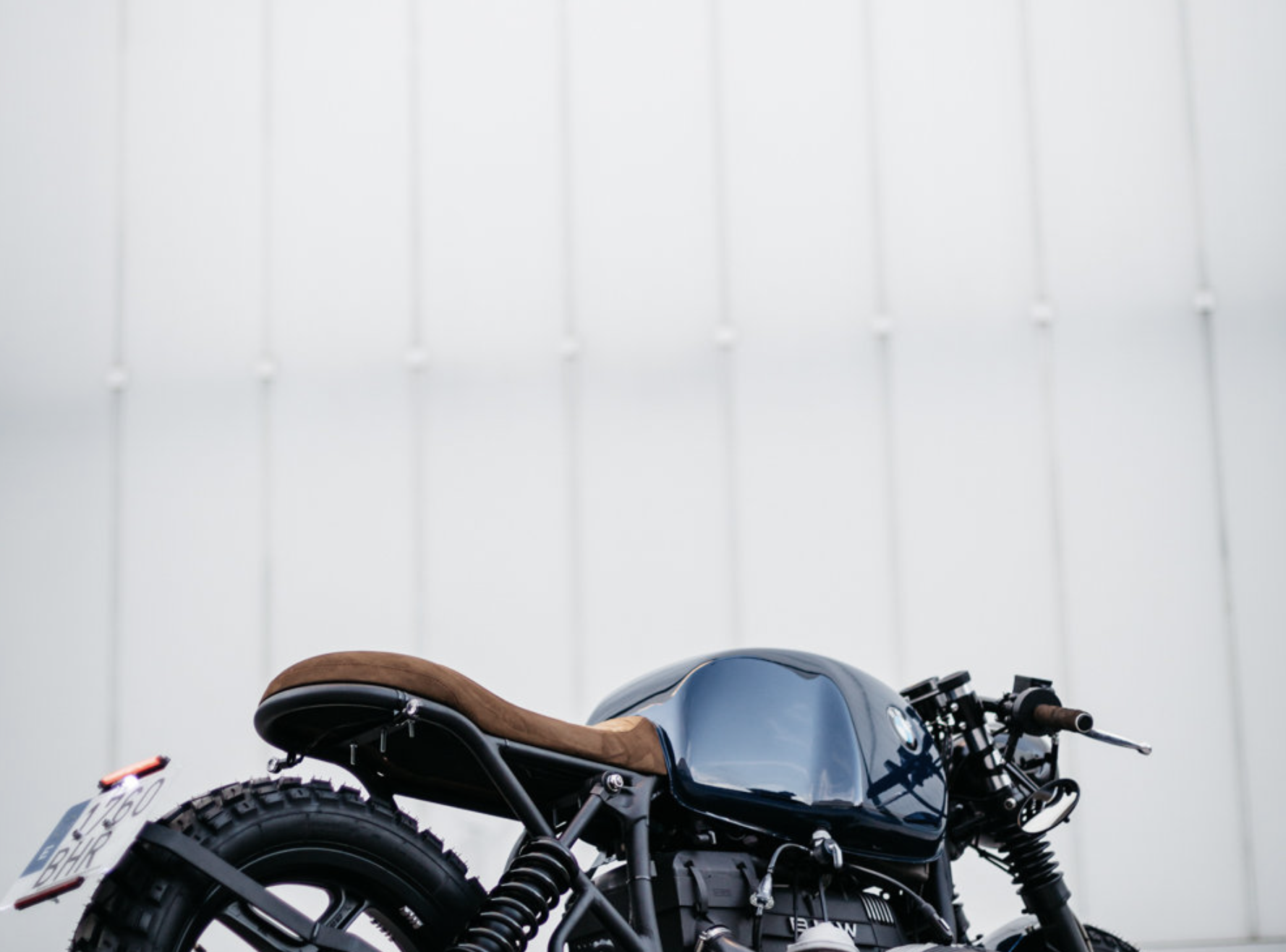 Based on the 18 builds that Roa motorcycles have impressively built, this is by far our favourite. Based on a BMW R80, its swede seat to its beautiful gloss blue paintwork, it definitely works well together. Roa Motorcycles based in Madrid have definitely pulled this one off.
Creating a perfectly balanced bike, putting a scrambler and a cafe brat together, they have this beauty. Tidying up the dashboard with a minimal style and go to feel, using components such as a T&T speedometer. At the back, a LED brake light floats above the plate. We love the look of this bike, it seems everyone does, it has been featured many times over on our instagram page, with multiple comments complimenting the style from head designer Jamie Fenwick. ROA come together from his grandfather Raphael Onieva Ariza back in the 1950s.
Let us know what you think of this build from ROA Motorcycles, and you can check them out at the following links below..
https://www.roa-motorcycles.com