The Coolest Damn Coffee Shop in Miami
The Coolest Damn Coffee Shop in Miami, as quoted by its owners. Brothers Brawlers is a coffee Moto shop based in Miami. Read below for more information and an insight into what goes on inside, and why we think that it makes a unique hangout for bike and coffee lovers!
Starting off with a sunglasses line Dirocco Eyewear, founder Tatano-Ramirez has now got Brothers Brawlers. A coffee shop / clothing store / man cave. Tatano-Ramirez sketched the vision that he had for the space, including a Land Rover as a phoning booth in case you ever need any privacy. French old style couches sit against the walls with vintage sinks dating back decades are held in the bathroom. In an interview with the Miami Herald, Tatano-Ramirez is quoted saying "From a guy's perspective, you learn about motorcycles, clothing, and you're drinking coffee, they want to highlight all the traits a gentleman should have and what a modern man should be." We totally agree, whats better than drinking great coffee while learning about Motorcycles, we couldn't think of anything better. Brothers Brawlers have built up an impressive 15,000 followers on Instagram, which is their main form of marketing, with beautiful photos of their store and space. More photos of their space is below..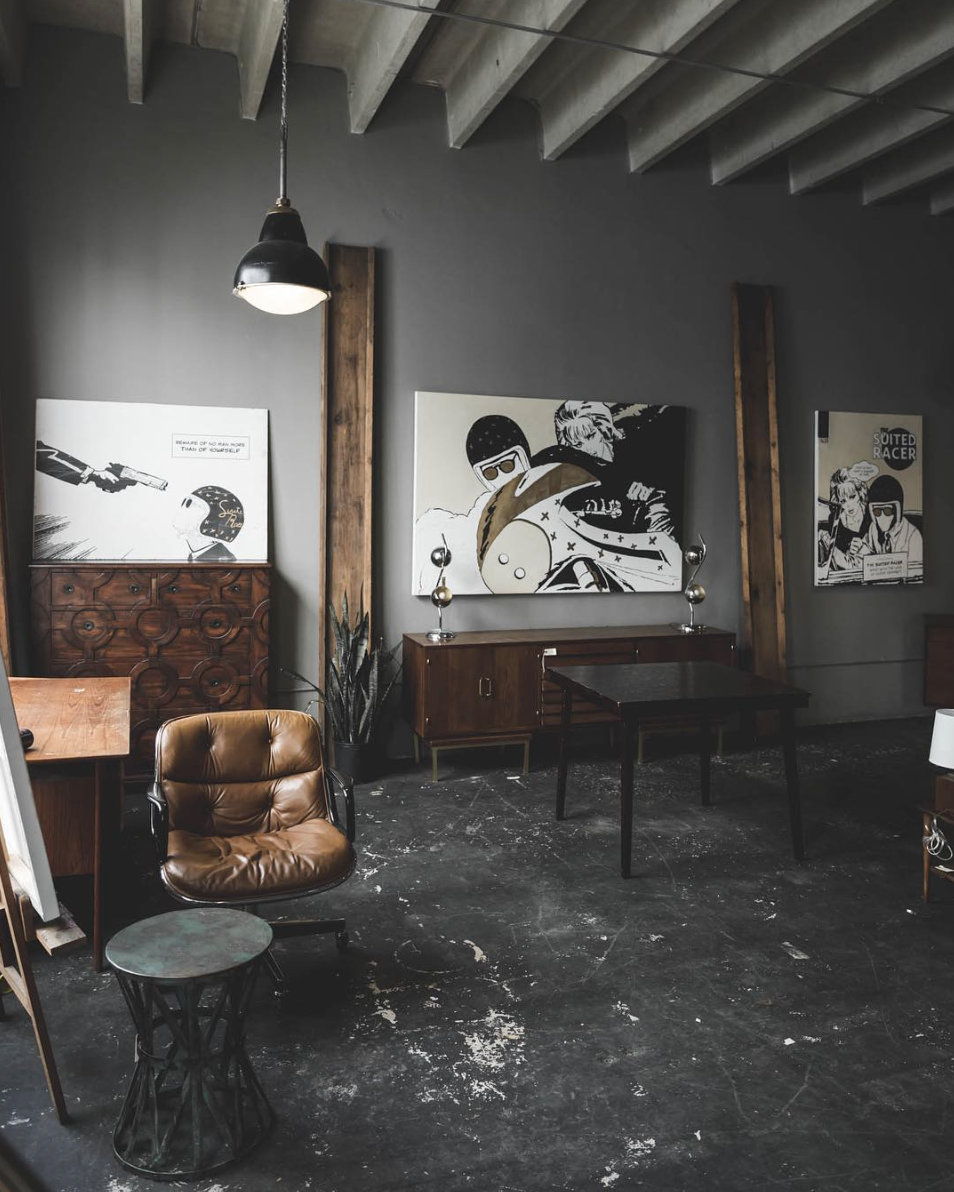 Let us know what you think of this awesome space in downtown Miami!